£1,599.00
Price incl. VAT 20%
Other product variants
Electric Drum Kit | HN190857
Ordered by manufacturer
Number of Sounds: 310 Number of Presets: 50 Metronome: Yes MIDI: Yes USB: Yes Pedal: No Drumsticks: No UK Plug: No
Electric Drum Kit | HN190733
In Stock
Number of Sounds: 310 Number of Presets: 50 Number of Pieces: 100 Metronome: Yes MIDI: Yes USB: Yes Pedal: No Drumsticks: No UK Plug: No
Save more money when you order this product in a package set.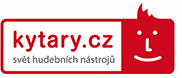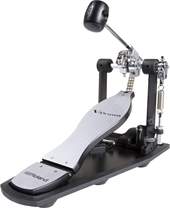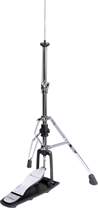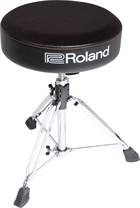 discount up to


8 %
Order as a set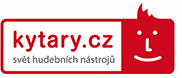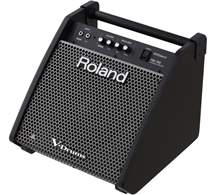 discount up to


4 %
Order as a set
Become a Better Drummer, Faster

When you're serious about drumming, you need a kit to match your ambition. The V-Drums TD-17 series lets your technique shine through, backed up with training tools to push you further. Combining a TD-50-class sound engine with newly developed pads results in an affordable electronic drum kit that's authentically close to playing acoustic drums – accurately mirroring the physical movement, stick coordination and hand/foot control that every drummer needs. Meanwhile, an array of built-in coaching functions will track your technique, measure your progress and increase your motivation. Becoming a better drummer is still hard work, but the TD-17 can help you get there.


Standard Features

• Develop stick-control and correct playing technique with large 12-inch double-mesh snare
• VH-10 Hi-hat cymbal with natural motion and open/close detection helps learn hi-hat control
• Natural, rich and dynamic drum sounds, inherited from flagship TD-50 sound engine
• Learn expressive foot control and pedal technique with the KD-10 Kick pad
• Two crash cymbals and expansion possibilities support your individual playing style and performance
• Improve your sense of time with Time Check and Quiet Count as part of Coach Mode
• Warm-up menu provides a basic daily exercise routine to help your playing progress
• Enjoy playing along with your favorite tunes by streaming audio from your smartphone to the TD-17 via Bluetooth® audio
• Choose a kit that matches the tune or style you're playing, from 50 premium preset drum kits
• Adjust the ambience of each kit to match the venues you perform at
• Customize the preset drum kits to match your preferred drum sound
• Import your own samples for a drum sound that matches the original recording
• Watch video lessons on your smartphone and play along, while the audio comes through the headphones via Bluetooth
• Develop your playing and timing with free to download 'Melodics for V-Drums' software (PC/Mac)
Specifications
Number of Sounds: 310
Number of Presets: 50
Metronome: Yes
MIDI: Yes
USB: Yes
Pedal: No
Drumsticks: No
UK Plug: No