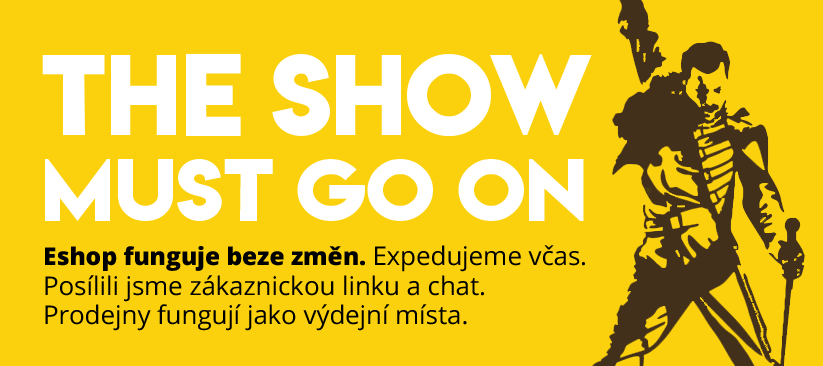 We bring you basic information about the current situation in Kytary.co.uk We will update the information continuously.
E-shop
E-shop works without any changes. We dispatch and deliver goods in standard terms. Due to the current situation we suggest you to pay online by credit card or by a quick bank transfer in your e-banking system.
Returns
We have temporarily prolonged the return period of the products to 90 days, starting on 20/3/14. For safety reasons we only accept contactless returns (via Czech Post, DPD, GLS…). Please, proceed in accordance with the instructions.
Shop assistants on the phone and on-line chat
We can advise you better. We have strengthened our customer service line 020 8089 1481 and on-line chat. Your favourite shop assistants and other experts have moved to computers and phones. Now they can advise you better than ever.
Musical home office
Now, a lot of us have a bit more time on our hands. Let's use it to practice, study, and compose music, to write lyrics, or to record at home etc. Music is a medicine and helps to keep our mind calm and sharp. Therefore, do not play minor chords only! 😉 We have prepared a special section of our e-shop with products which are fit for musical activities at home. More in the category Music is joy.
Enjoy your playing! Yours Kytary.co.uk